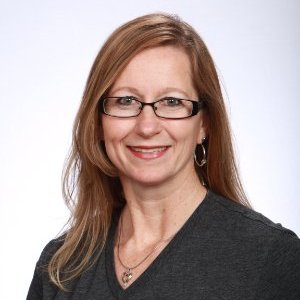 Welcome to Falcon Contracting, Inc.
Falcon Contracting is a DBE/SBE Arizona corporation that provides pavement marking services to the construction industry to meet  diverse applications and requirements. Our web site is designed to provide an overview of the type of work that is offered as well as a preview of what the expected quality of those services might be.  We actively perform work for General Contractors as well as an assorted customer base.  Our goals are to meet and exceed the needs of our clients and to establish a compatible relationship of trust.
The company mission statement speaks to these goals.
                            Mission Statement
"Falcon Contracting is in the business of providing the highest quality and most diverse set of pavement marking and maintenance services in a cost conservative and responsible fashion.  We promise excellence in all of the work we provide, on schedule, on time, in a professional and cooperative manner."
THE TEAM